Fundraising can be a complicated process without the help of an experienced organization backed by decades of proven results. From deciding what products to sell to keeping track of orders and delivering your customer's purchases, the planning alone can take up a significant amount of time and resources.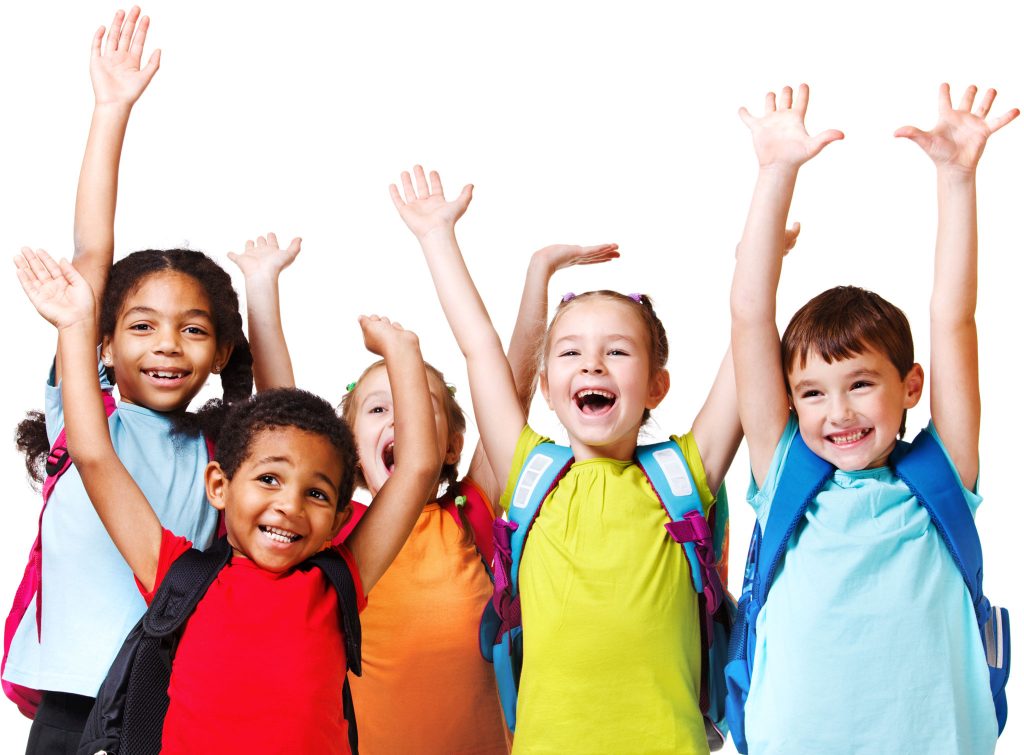 At Claire's Gourmet, we've created a fundraising program that takes all the headache out of the process and makes it easy for elementary schools, middle schools, high schools, daycares, and organizations of all types to conduct fun, easy, profitable fundraising campaigns. Since 1969 we've offered our high-quality fundraising program from our headquarters in Baltimore, MD to organizations across the Mid-Atlantic, including Maryland, Washington, D.C., Virginia, Delaware, Pennsylvania, and New Jersey.
Planning for Success
Your fundraiser will be customized to meet the specific needs of your organization. From the products you choose to promote to the communications materials you deliver to parents and children, our team will work with you throughout the entire process. We offer expert consultation and guidance to help maximize your profits and ensure you meet your fundraising goals.
Customized Communications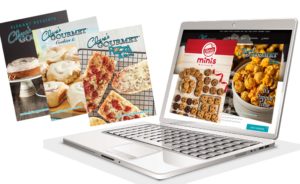 Once the details of your fundraiser are planned out, we can create customized communications for you to deliver. Every participant will receive a customized fundraising packet, complete with order form and instructions for placing orders online. We also recommend that all parents receive an email explaining the details of the fundraising program, along with links to place an order online.
Taking Orders
With their customized packets in hand, your participants are ready to start selling. Our strongest fundraisers happen when parents are heavily involved in helping their kids sell, promoting the fundraiser to their own network of friends and family. For the safety of children, we strongly discourage selling Door to Door.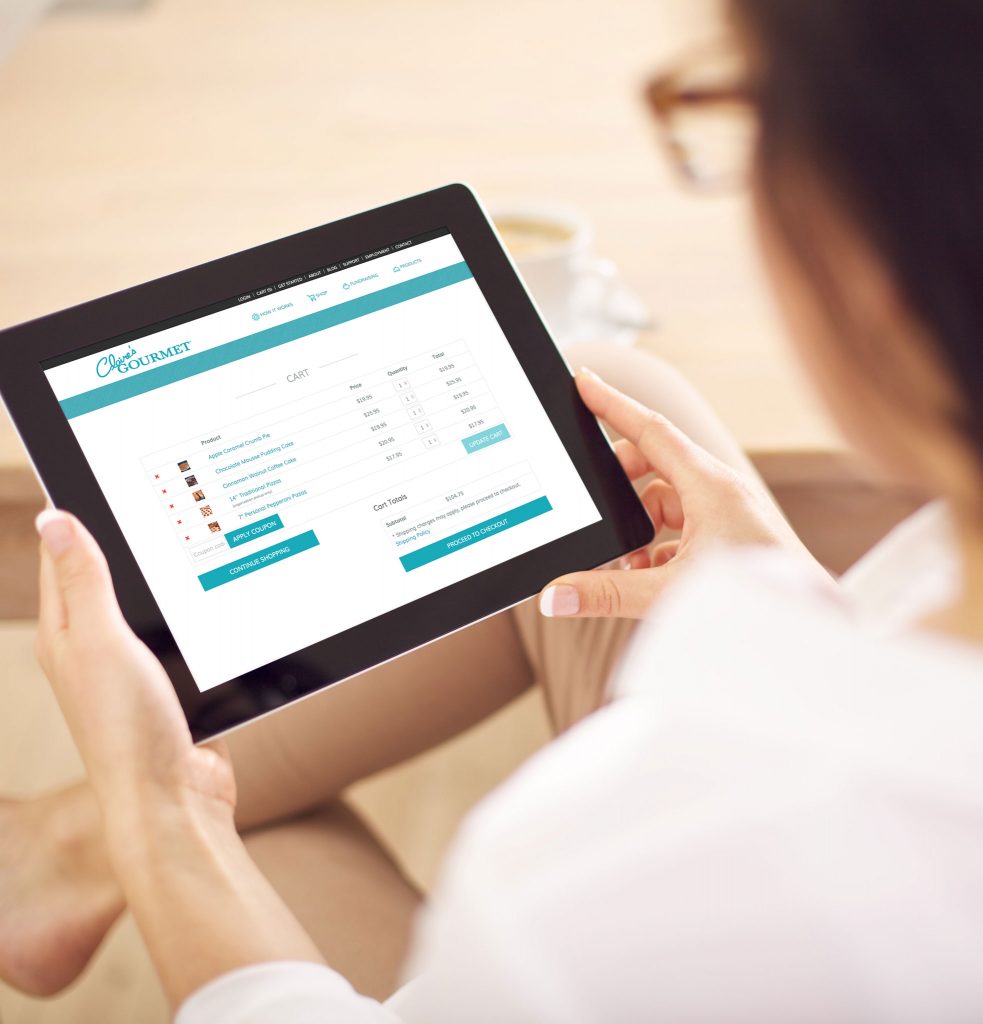 Thanks to our online ordering system, even family and friends from out of town can support any fundraiser (*Popcorn program is excluded from online ordering). You will be supplied with a special code to use at checkout so that all online purchases will be credited to your fundraiser.
In addition to online ordering, we also offer a convenient online tallying system. Using this system, you can see reports that indicate which participants have sold the most, what products are selling best, and more – all useful information to incorporate into planning for an even more successful fundraiser next year.
Order Delivery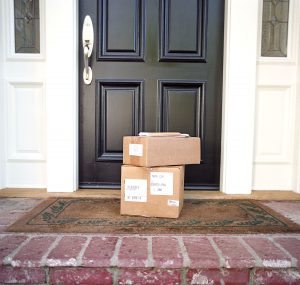 Once your fundraiser is complete, there are several options for your customers to take delivery of their goods. Out of town customers that have placed their order online can have it shipped directly to their home or office.(Some items are not available for shipping.) Local customers may have the option of shipping items to the participant's school or organization for pick up by the participant on the scheduled delivery date. Delivery is typically 2-3 weeks from when the orders are received, depending upon location and products ordered.
fundraising support documents and tools
Learn more about How to Succeed at Fundraising